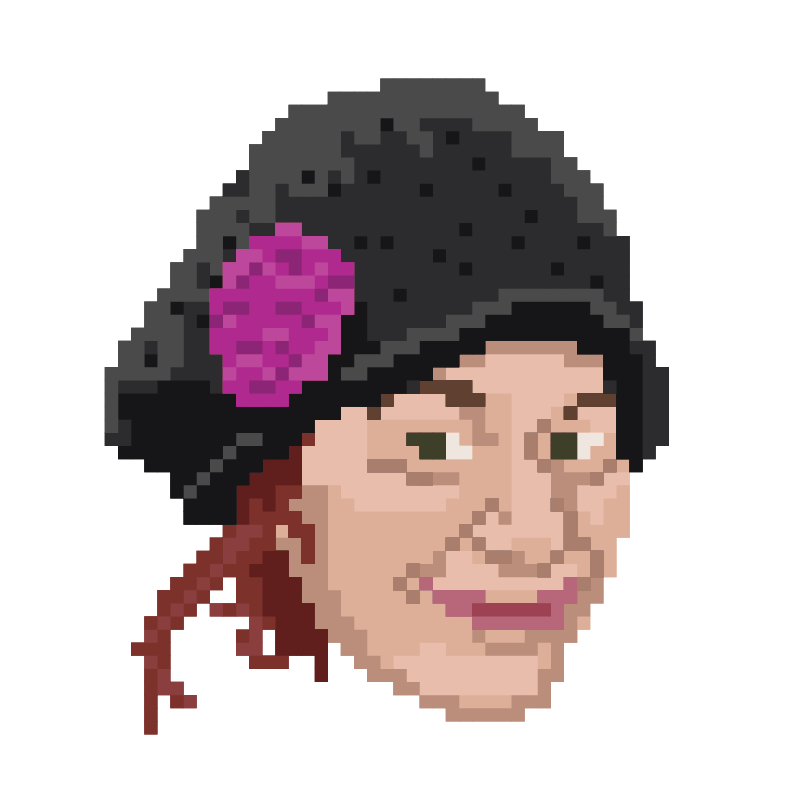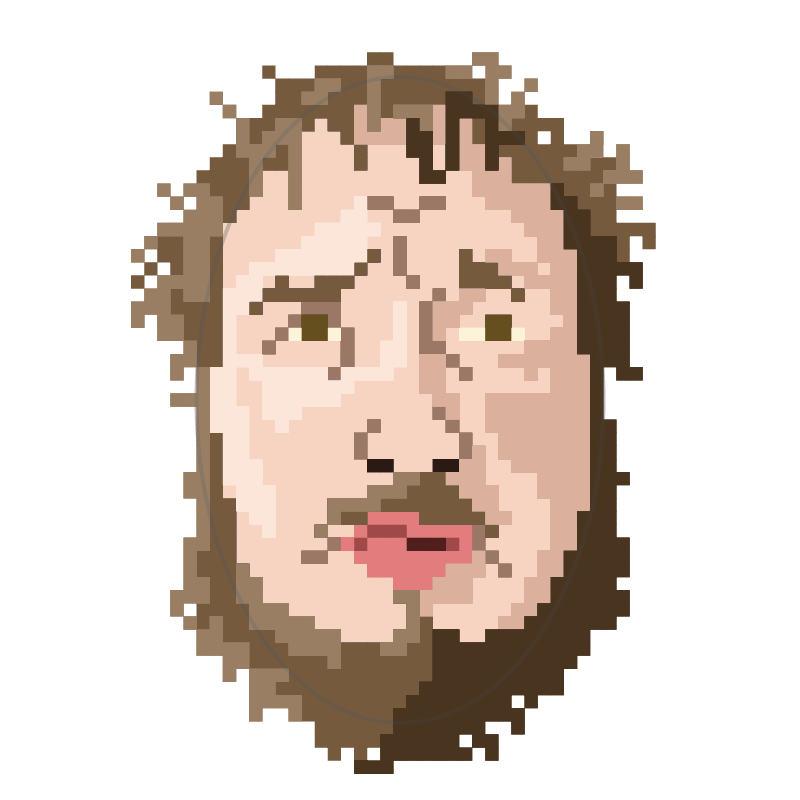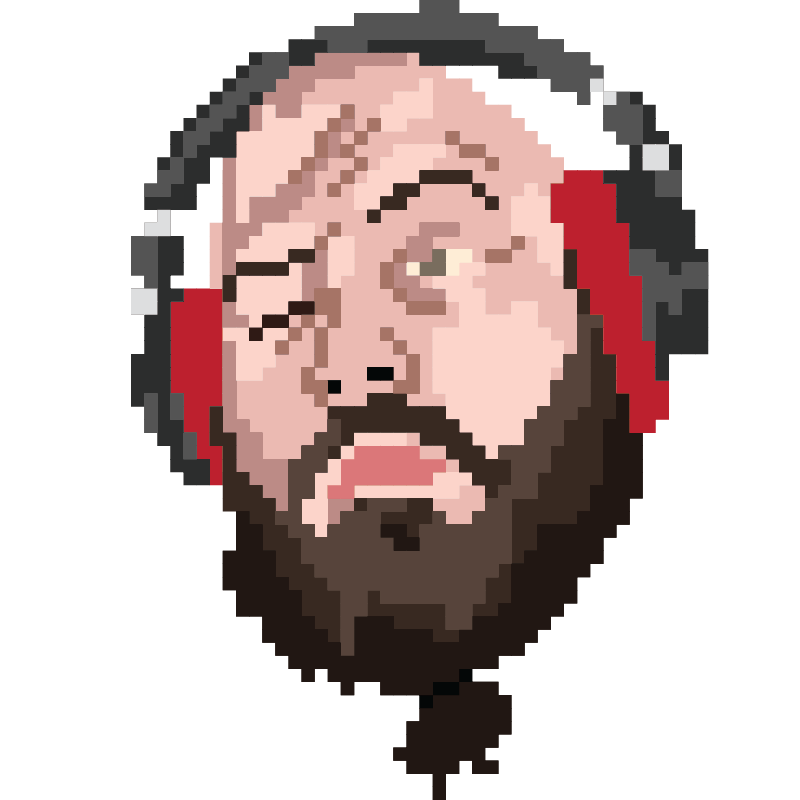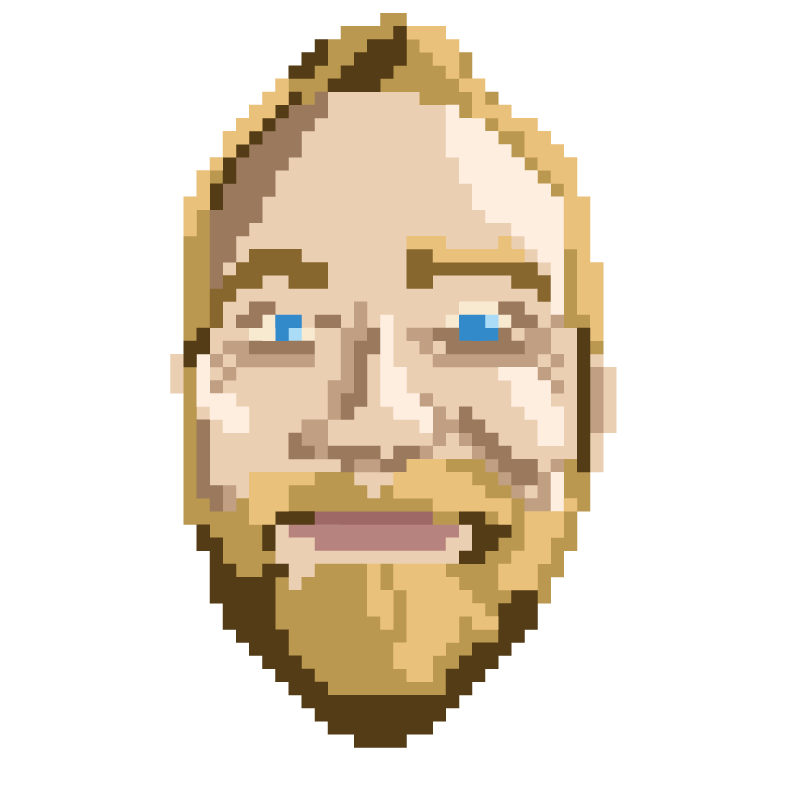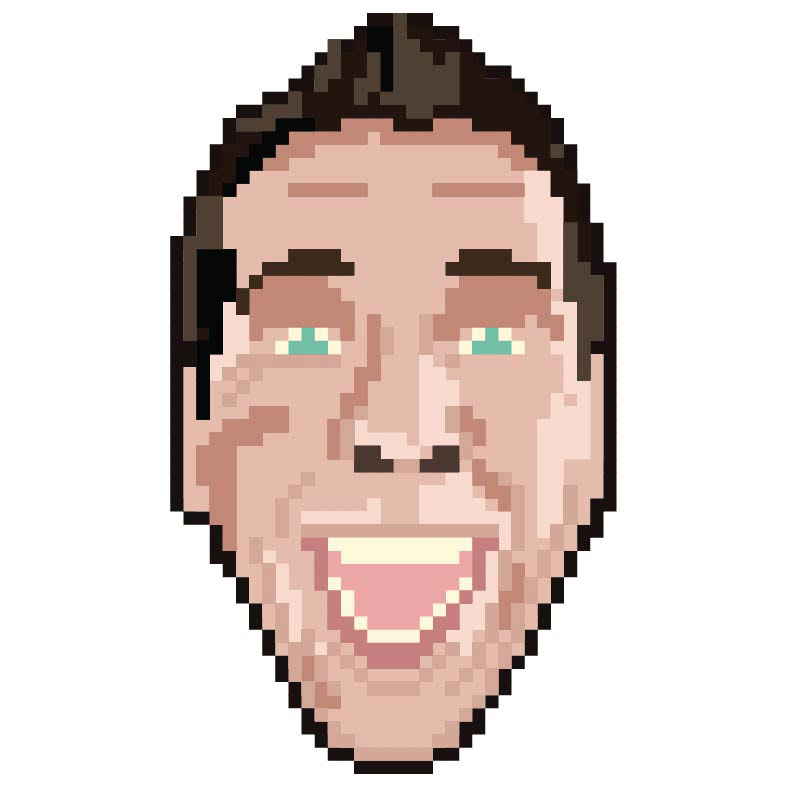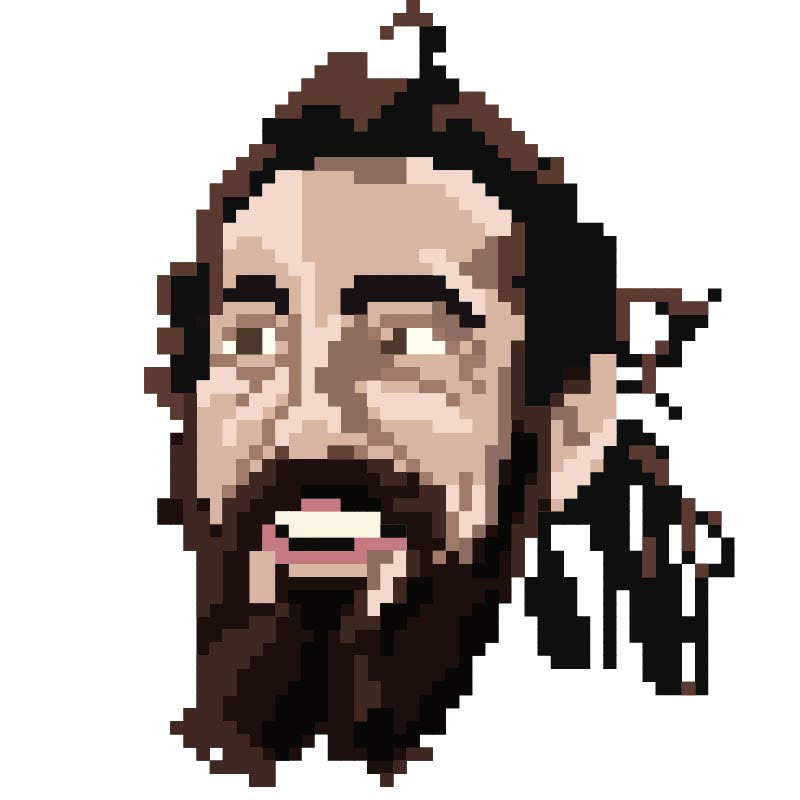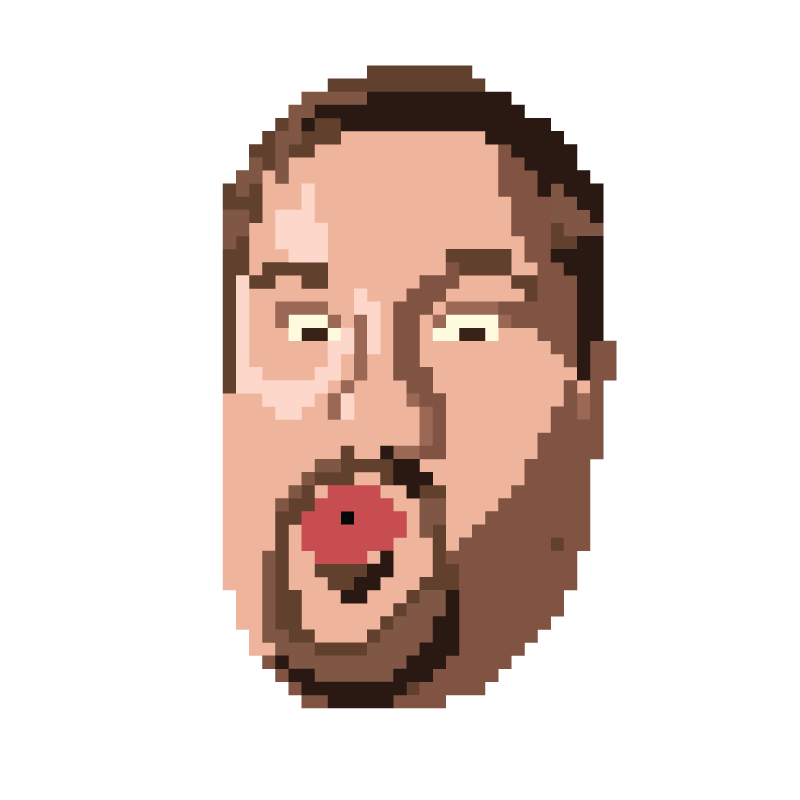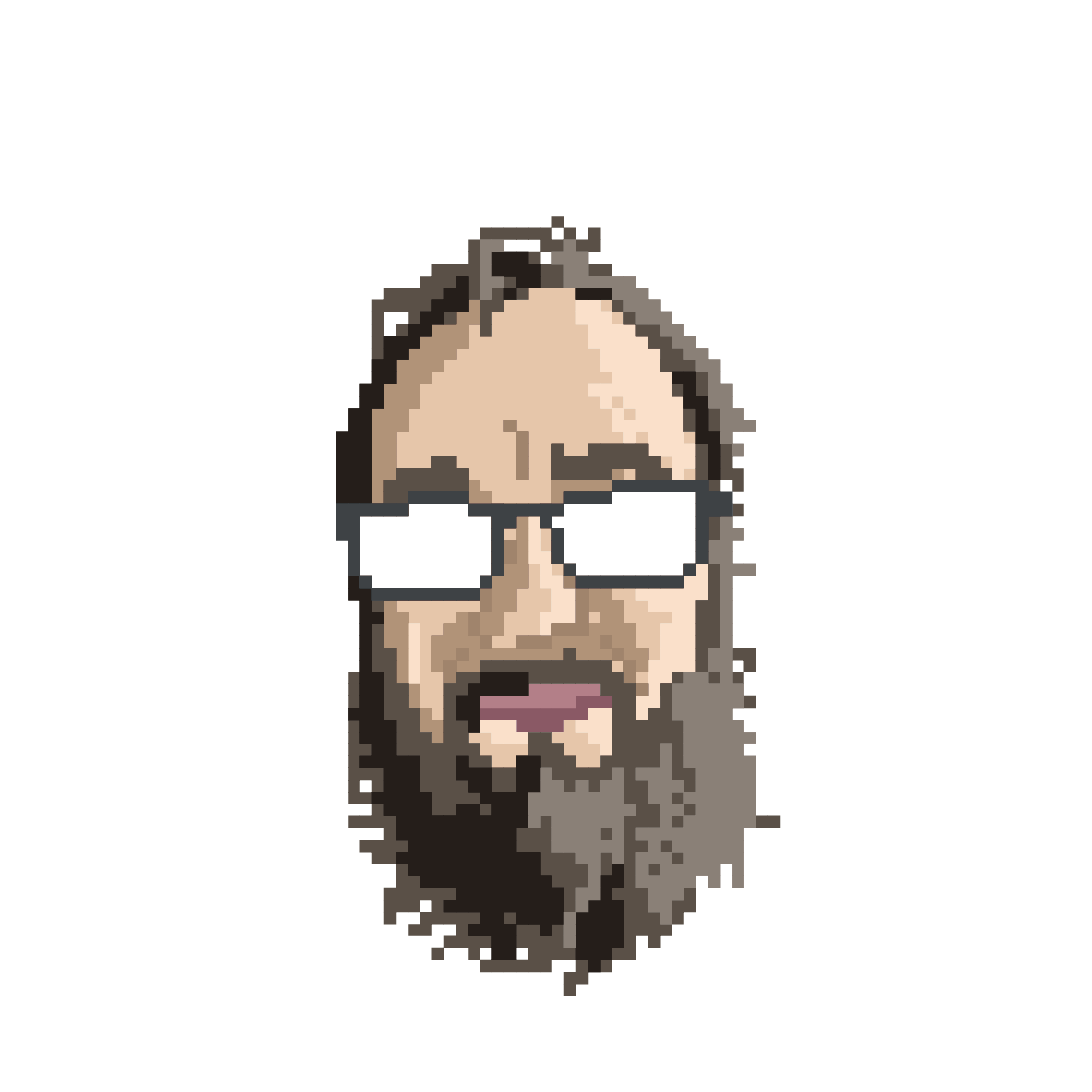 Pixel heads for my friends and I!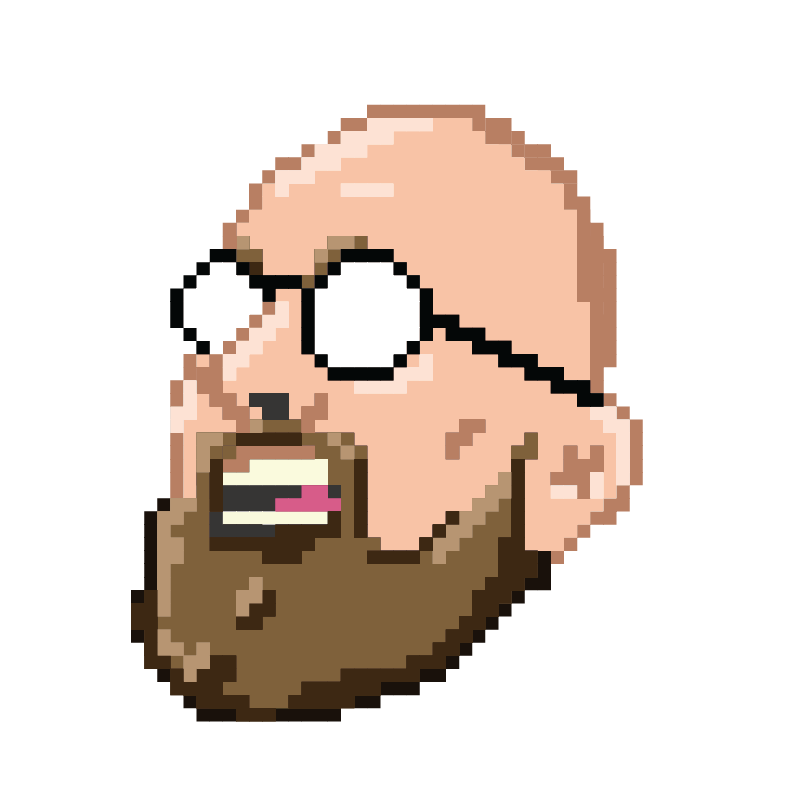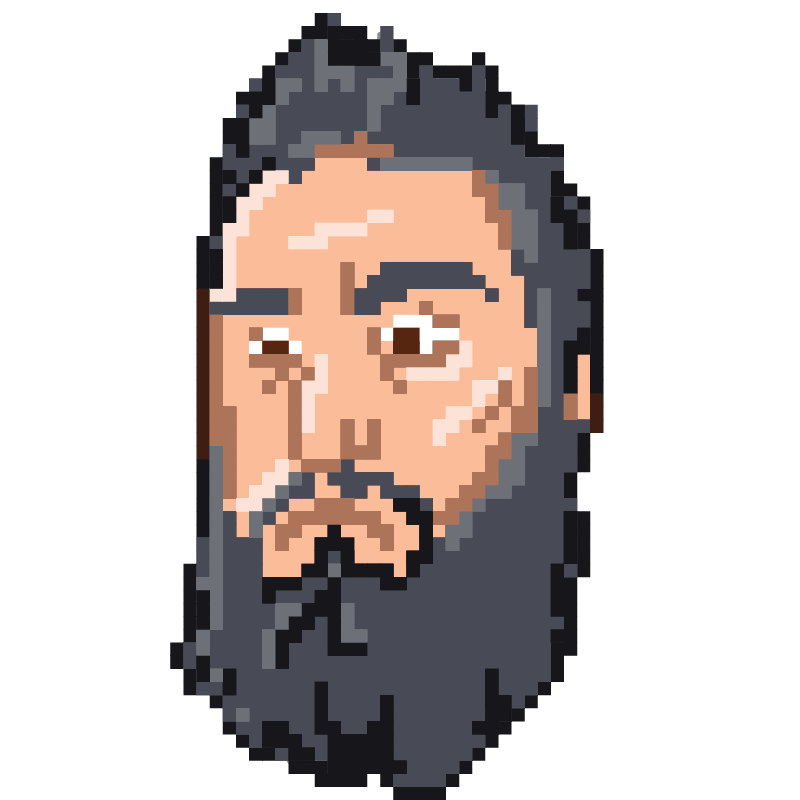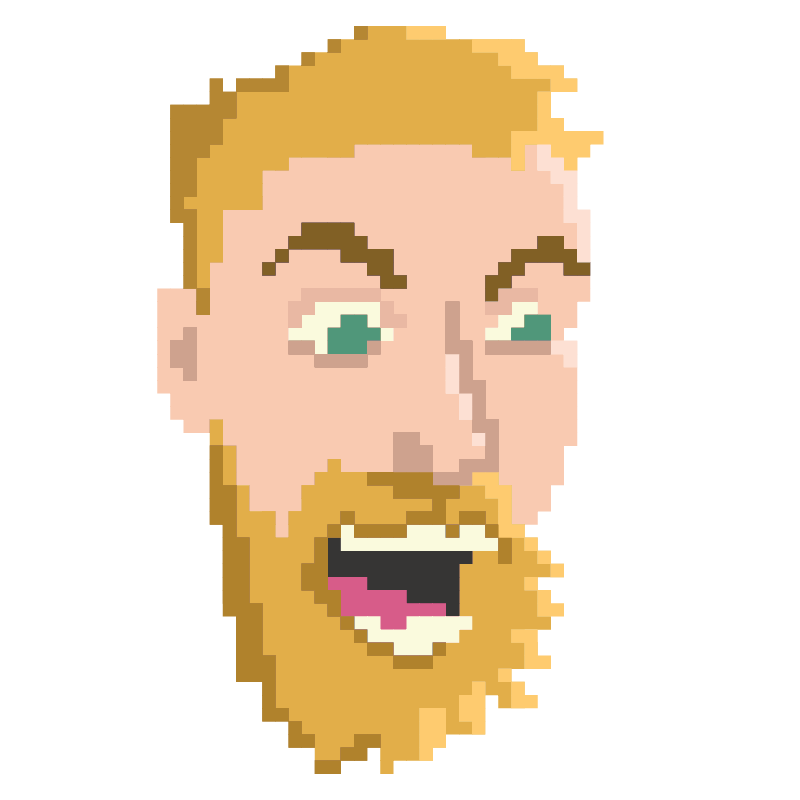 Less realistic pixel heads for my friends and I!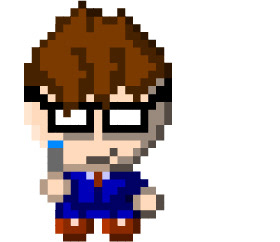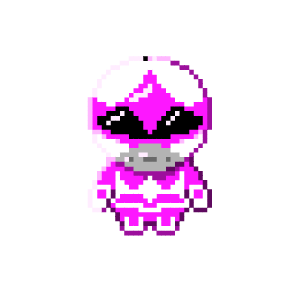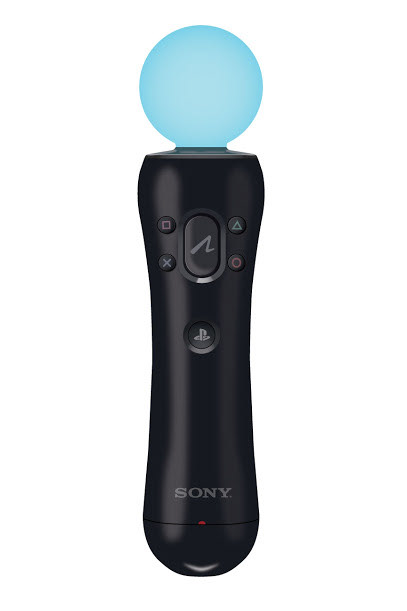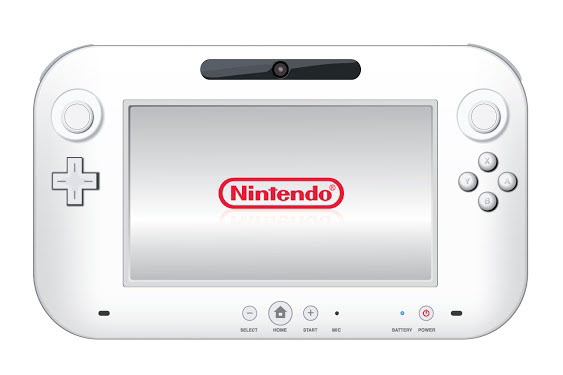 Faux 3D, vector illustrations!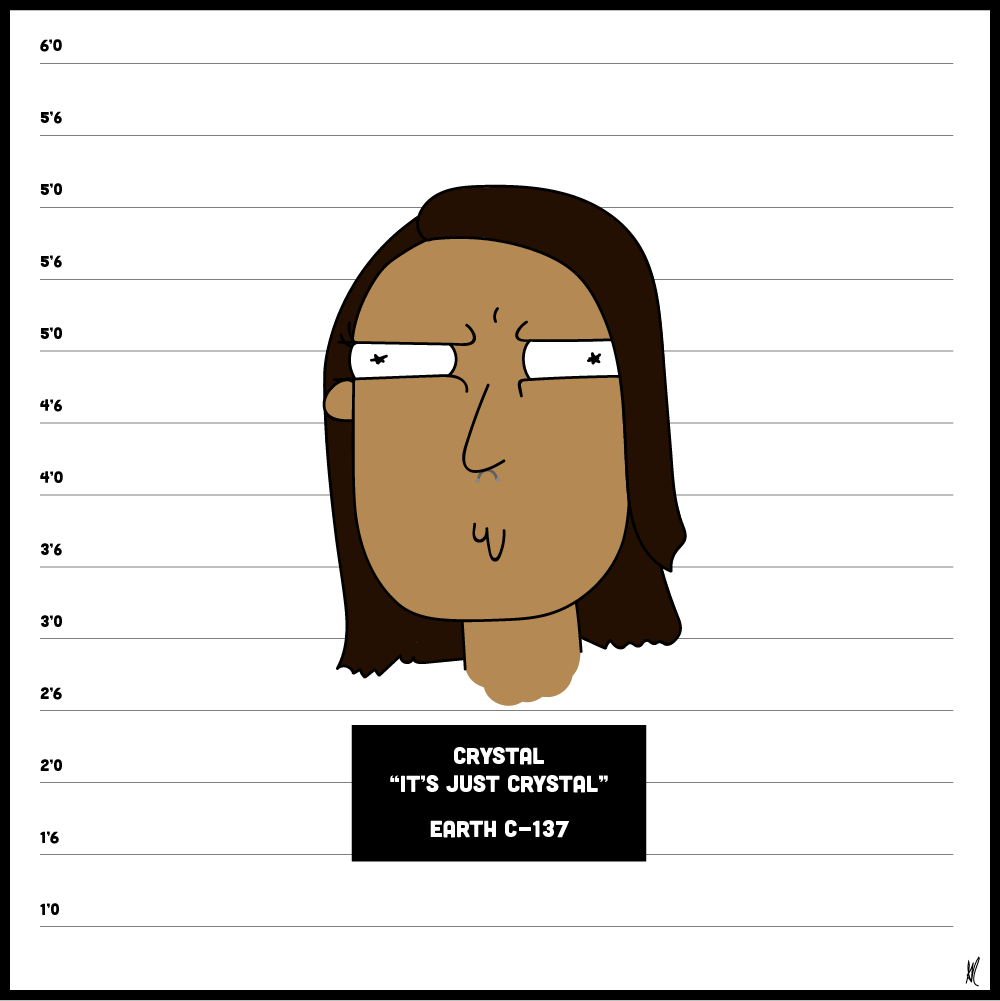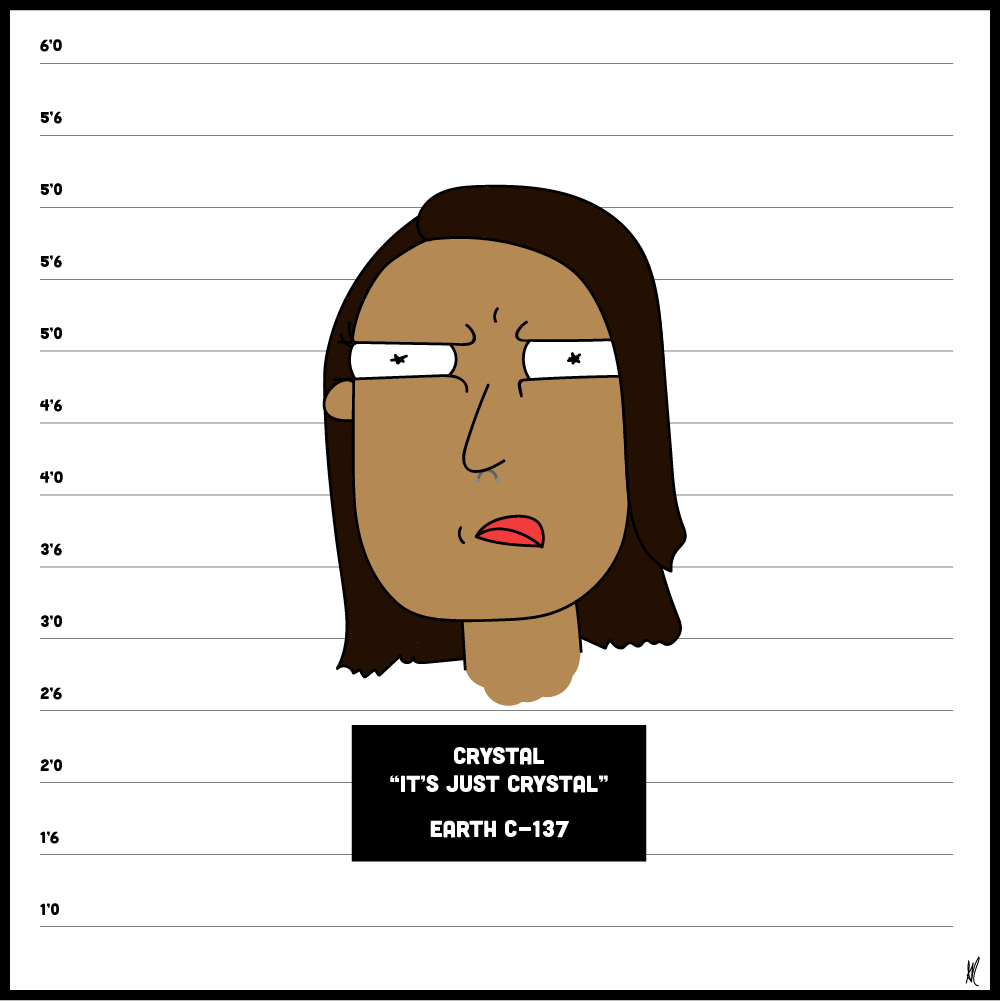 My friend's friend had a birthday and they commissioned a new profile picture from me.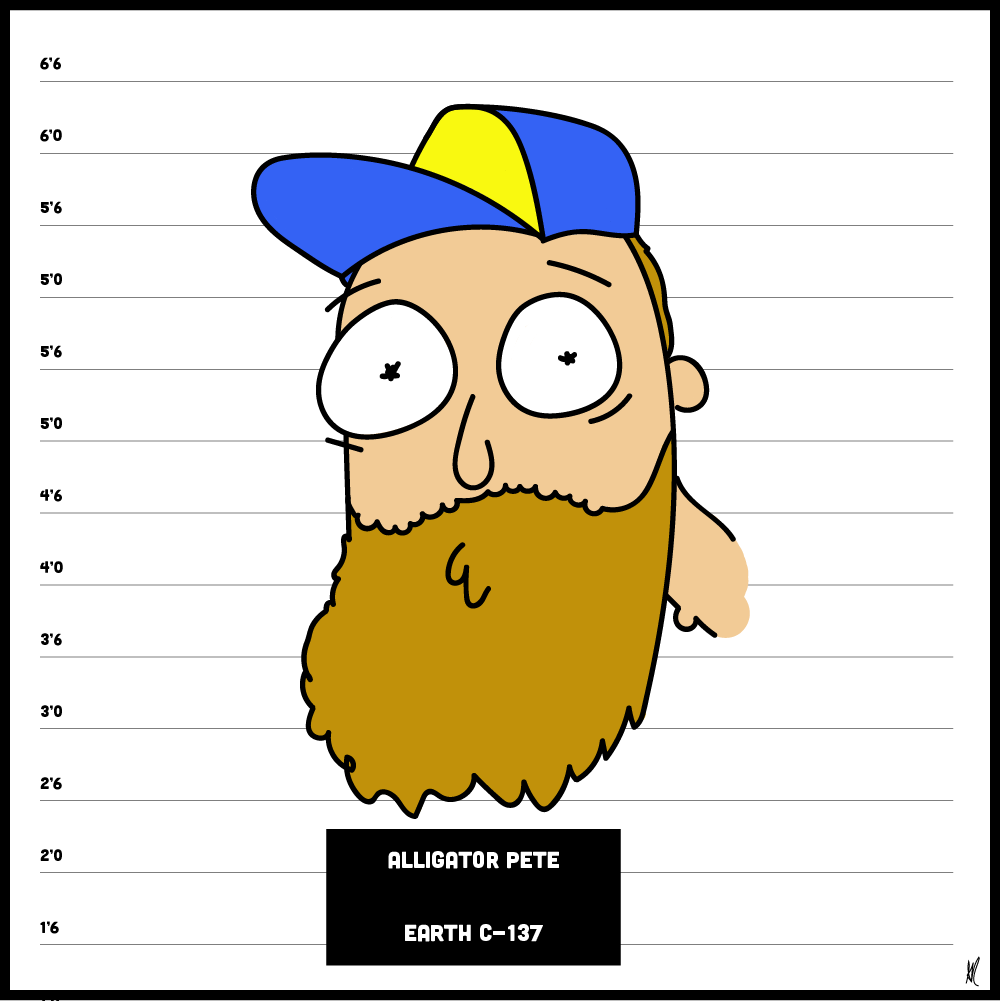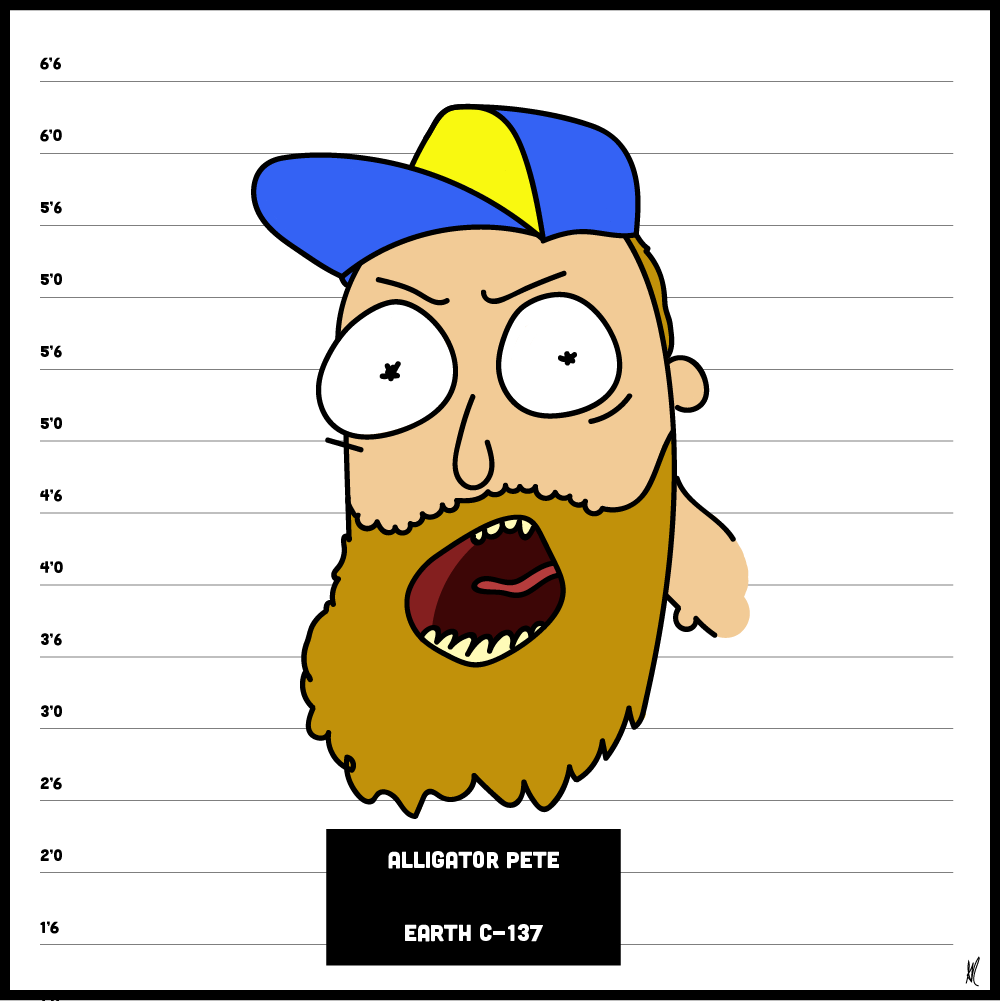 But then I was having a lot of fun and made one for my bestie as well.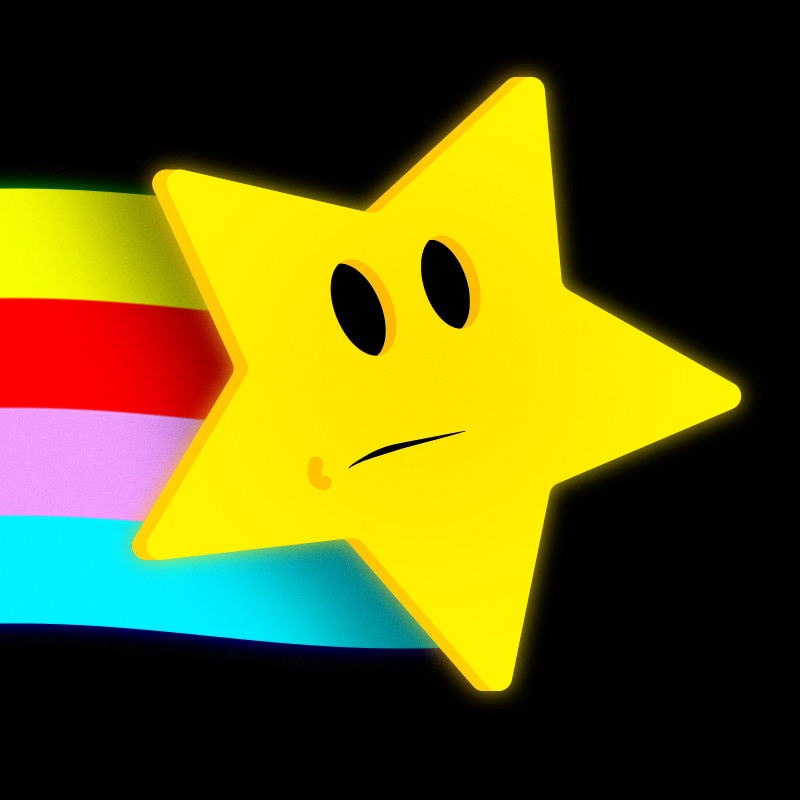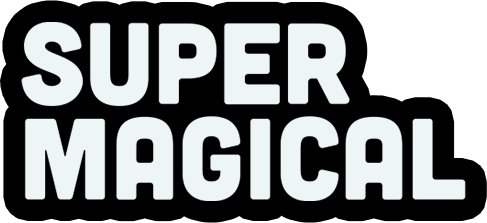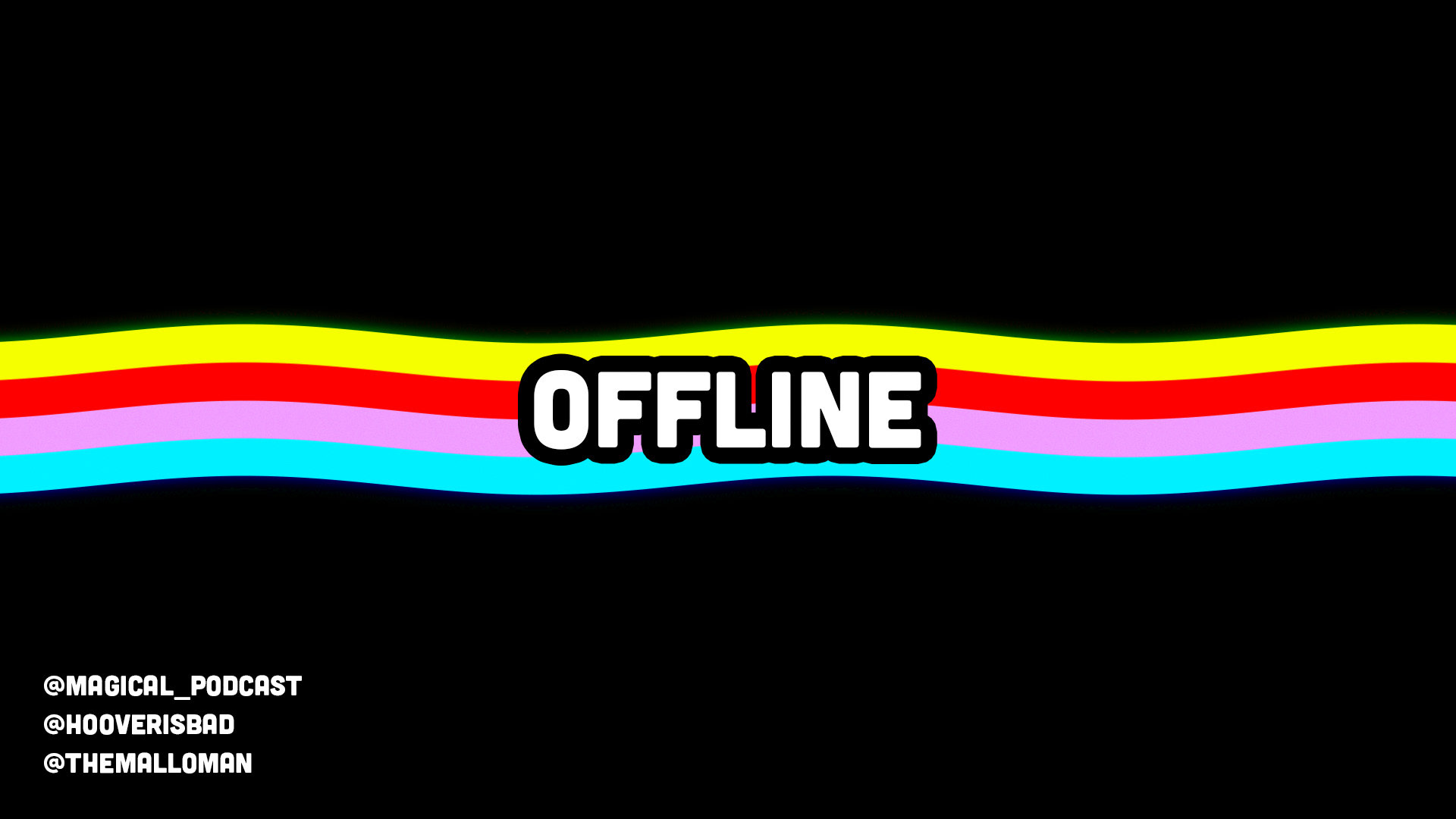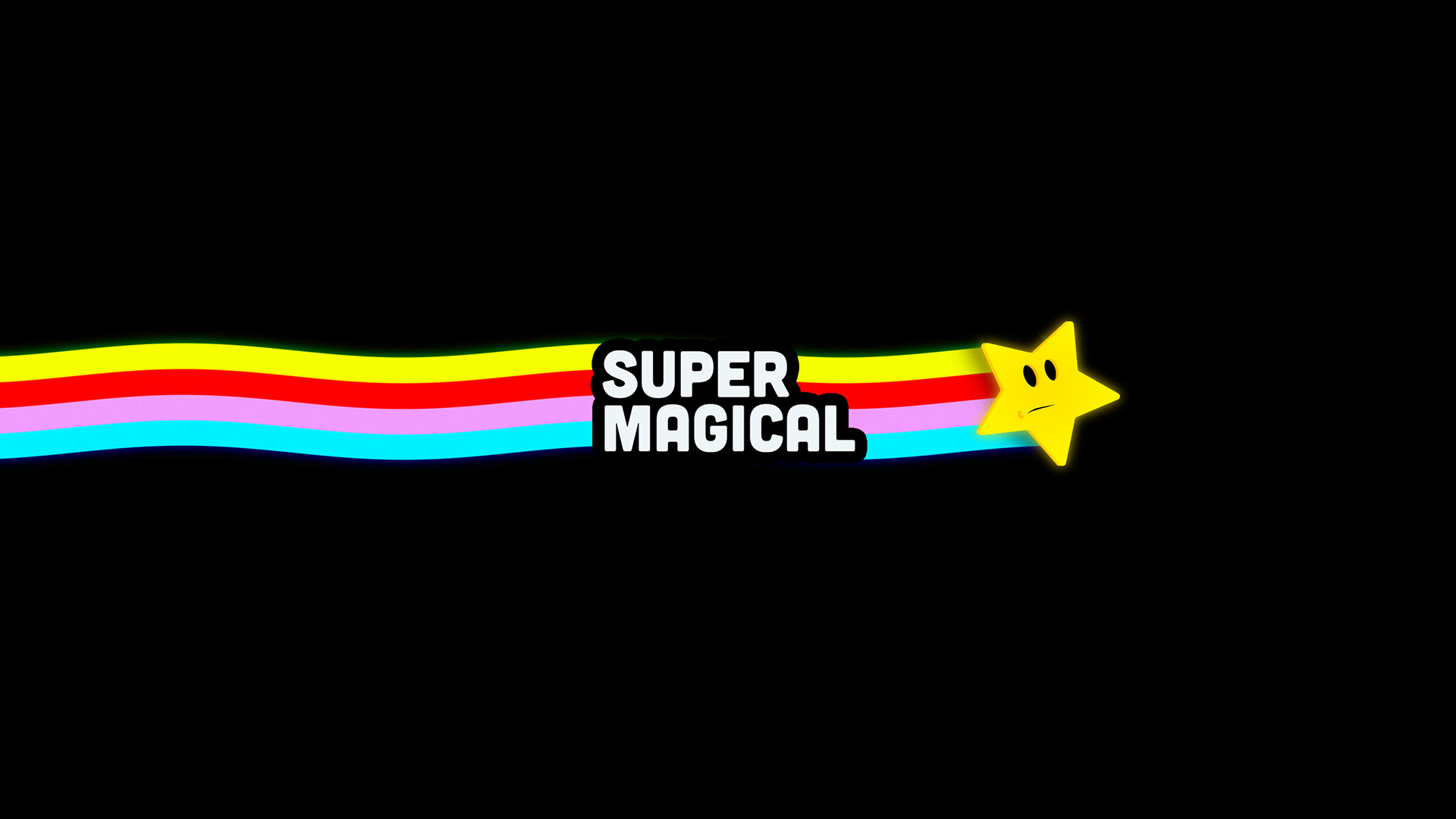 I also ran a YouTube channel that's since turned into a Twitch channel!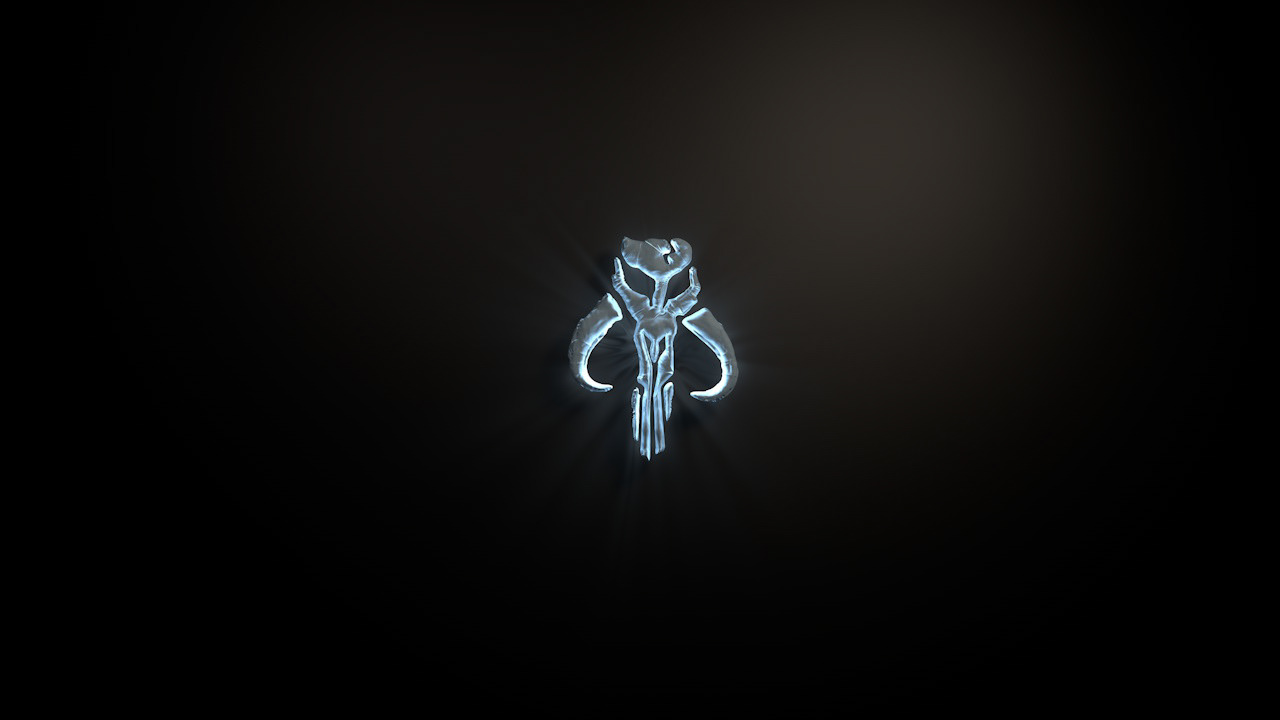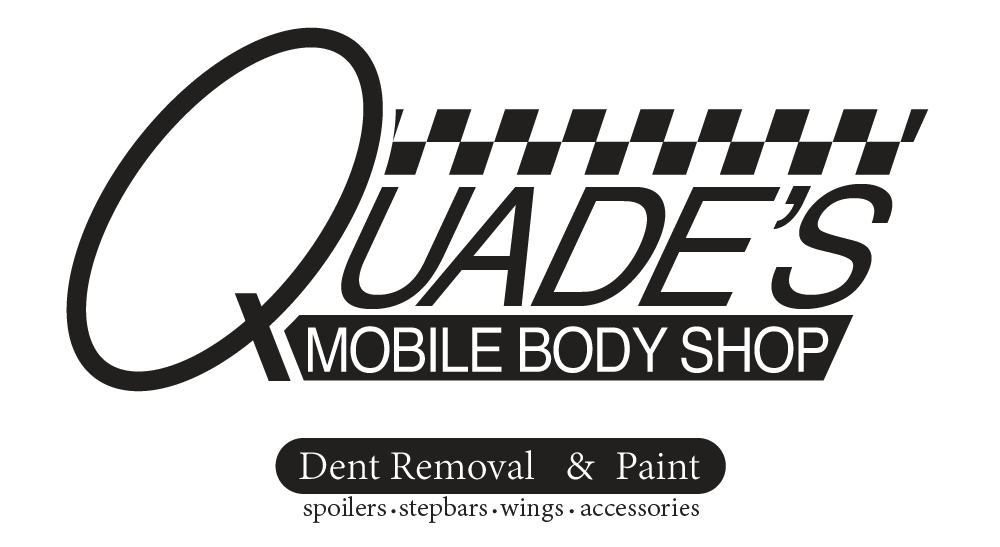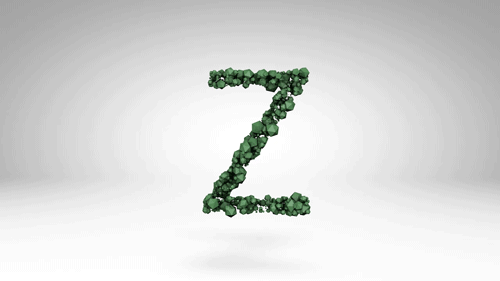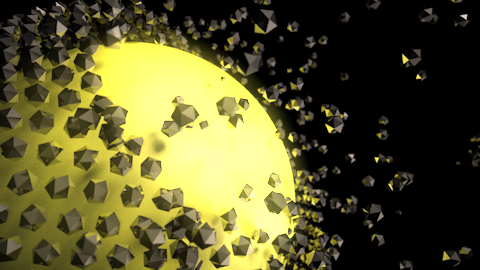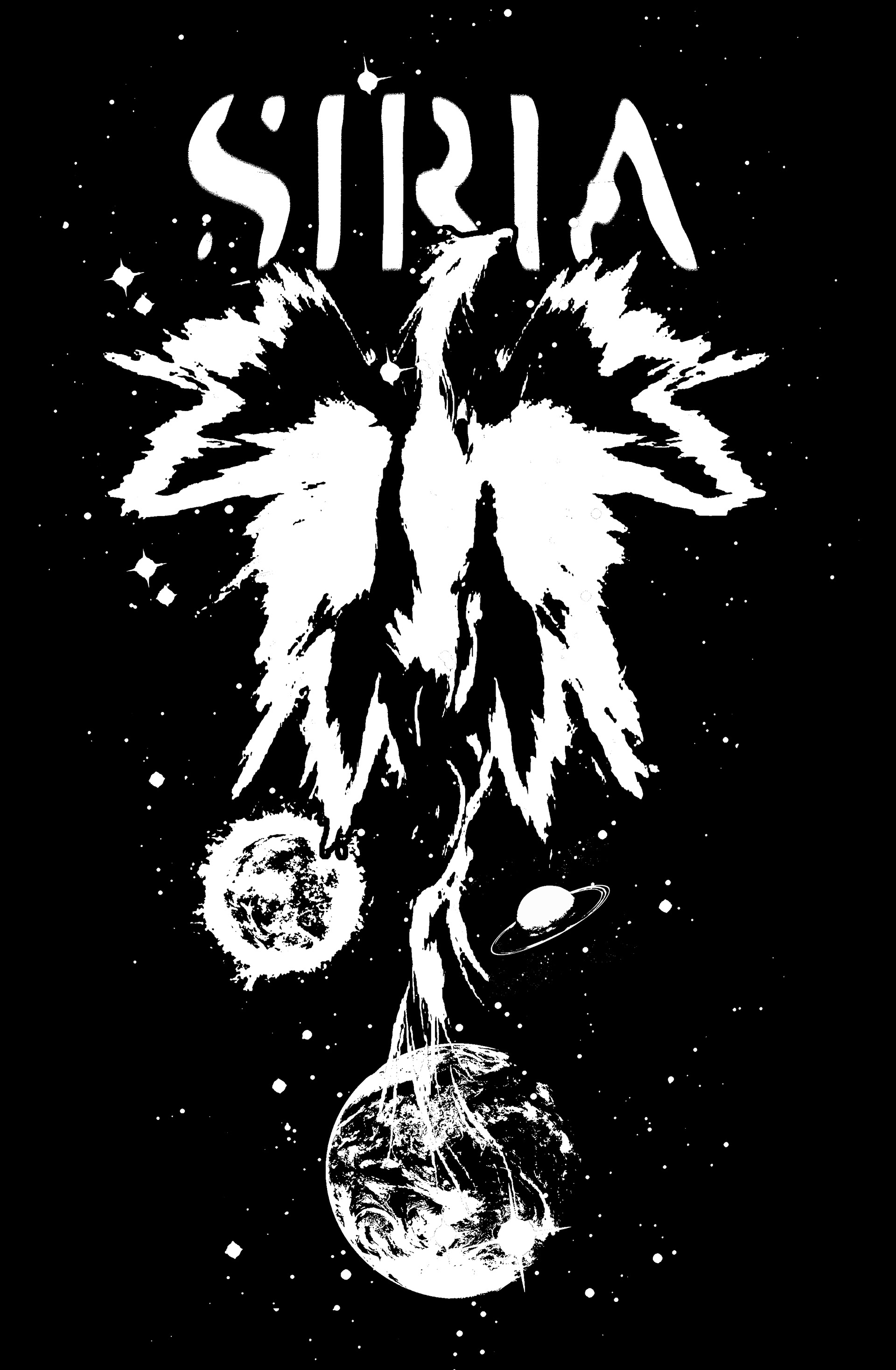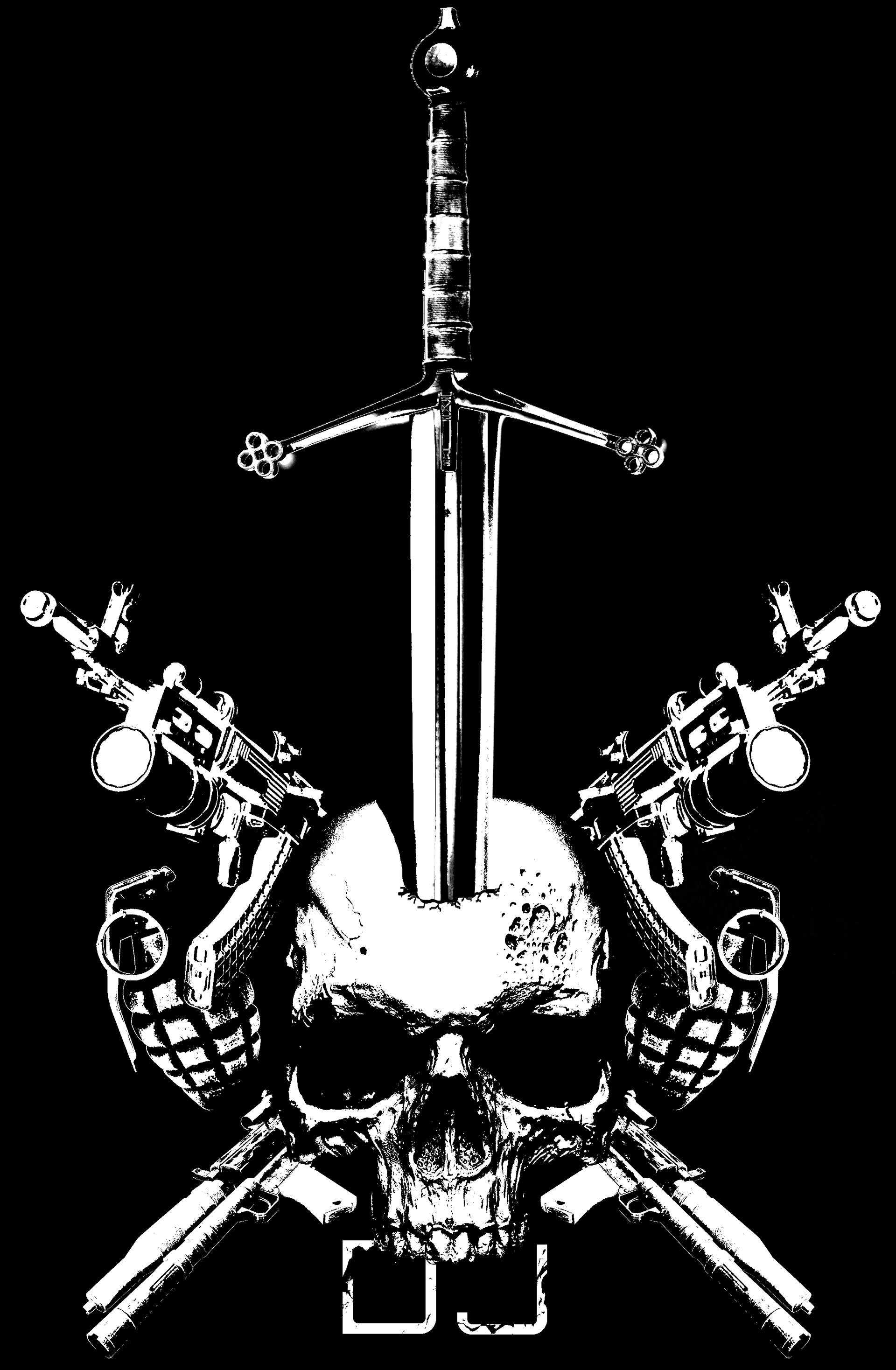 Black and white photo collages for my cousins. These ended up being laser-etched onto skateboards for both of them. They very much enjoyed them.